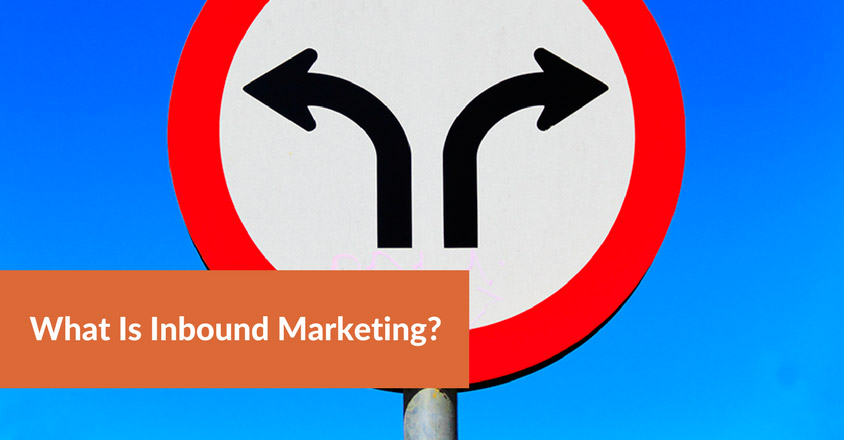 Inbound marketing, while not an entirely new concept, has become quite popular, particularly with B2B marketers and with consumer marketers too. The reason for its growth is due in large part to some of the new ways that people communicate: via the social web and blogs.
Inbound marketing is actually a powerful combination of digital marketing methods, including content marketing, social media, SEO, lead nurturing and email marketing. And it's considered today's "new" way of marketing. In the old world of marketing, you could buy people's attention – throw enough money at TV ads and you'd get a huge audience. But in today's increasingly fragmented media market, and with those new communications methods, that's very hard to do, so there has to be a better way.
https://crackerjackmarketing.com/wp-content/uploads/2013/11/What-Is-Inbound-Marketing.jpg
440
844
Stephanie Schwab
https://crackerjackmarketing.com/wp-content/uploads/2017/02/CJM-Header-Logo-New.png
Stephanie Schwab
2013-11-21 01:56:47
2021-05-31 06:10:32
What Is Inbound Marketing?