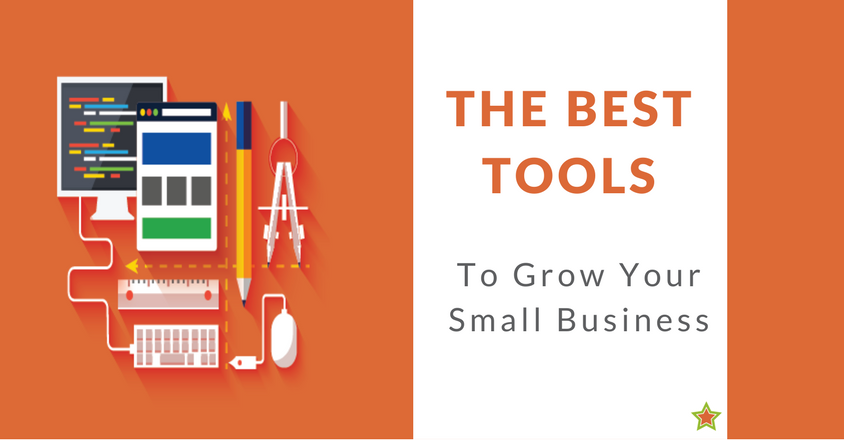 In every niche market, the desire for growth among small businesses is ever present. Most people prefer to experience measurable growth as constantly as possible. However, if your daily activities are misaligned with the long-term goal of growing your business, that growth will continue to elude you for a long time to come.
Depending on the size of your business, you are probably wearing too many hats already. This means that with each passing day, you could have multiple responsibilities in management, leadership, marketing, accounting, customer support and many others. Consequently, you feel helplessly trapped in busyness.
There is a limit to how many hours you can work each day. Add to this the reality other limited resources, especially money, and then your small business growth potential will remain untapped. This is where these tools for small business growth come into play. Beyond what is possible with your working hours, these tools help business owners like you to grow brand awareness, generate more leads, and increase sales volume and ROI.
https://crackerjackmarketing.com/wp-content/uploads/2017/10/best-tools-for-small-business-growth.png
440
844
Guest author Nikhil Premanandan
https://crackerjackmarketing.com/wp-content/uploads/2017/02/CJM-Header-Logo-New.png
Guest author Nikhil Premanandan
2017-10-05 12:21:55
2021-05-19 03:49:19
The Best Daily Activity Tools for Small Business Growth