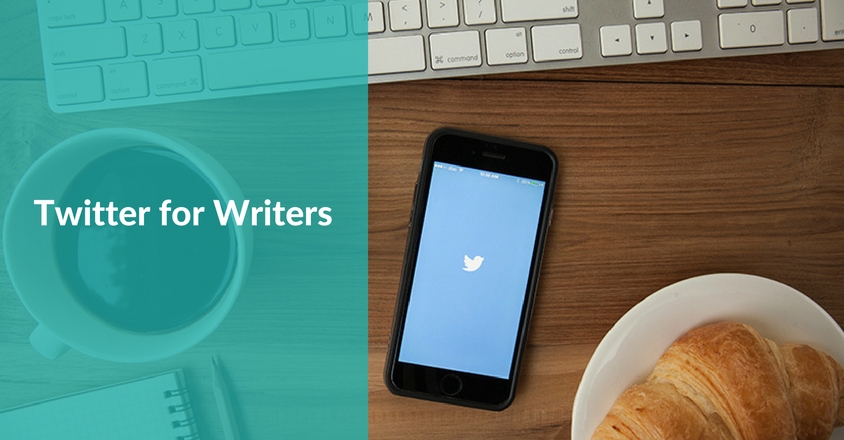 I recently presented "Twitter for Writers" at the Business of Pet Writing Conference and at the ASJA 41st Annual Writers Conference.
Twitter is one of my favorite social media topics to present on; as a longtime user (I joined with my first, now dormant, account in early 2007) I've found it consistently the most valuable tool in my arsenal. It's my go-to resource for news and information daily; I've learned about nearly every major world event in the last three or four years through my Twitter stream. I've also made amazing connections through Twitter, including wonderful friends as well as clients. Accordingly, I feel pretty passionate about why everyone should use Twitter (though I know not everyone will) and I think that passion comes through when I present about it.
This presentation is very brief; I only have about 40 minutes to present and 10 minutes for questions, so it's a pretty streamlined overview of why writers should use Twitter with some tips and tricks on how to use it effectively.
If you're a writer, journalist, an aspiring writer, or, well, really anyone who's looking for quick ideas and solid takeaways on using Twitter, I think you'll appreciate this.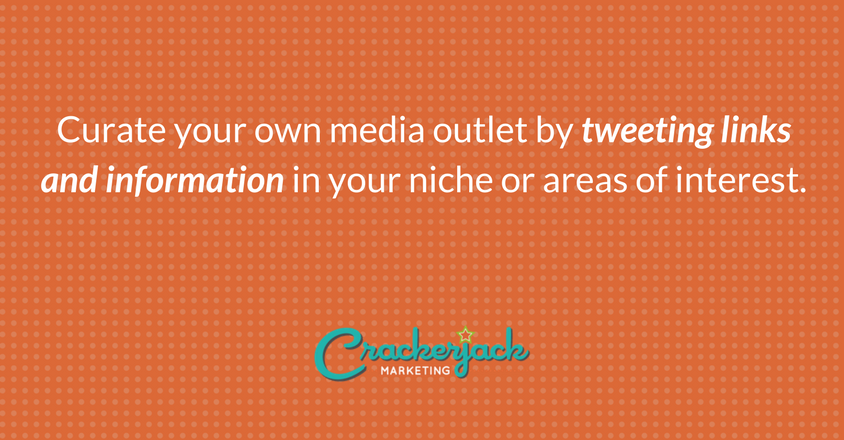 If you're interested in more, read the following blog posts:
Steve Buttry: Twitter Tips for Journalists
Tweepi: 5 Twitter Tips for Journalists
Change the World With Words: Twenty Twitter Tips for Writers
Poets & Writers: Thirty Three Twitter Feeds to Follow
Daily Writing Tips: 40 Twitter Hashtags for Writers
Carrie Mumford: Twitter for Writers: Powerful Tool or Evil Time Sucker?
I'm always looking for other great posts to add to my Twitter arsenal – please add them in the comments. And if you were at my presentation, please reach out on Twitter and say hi!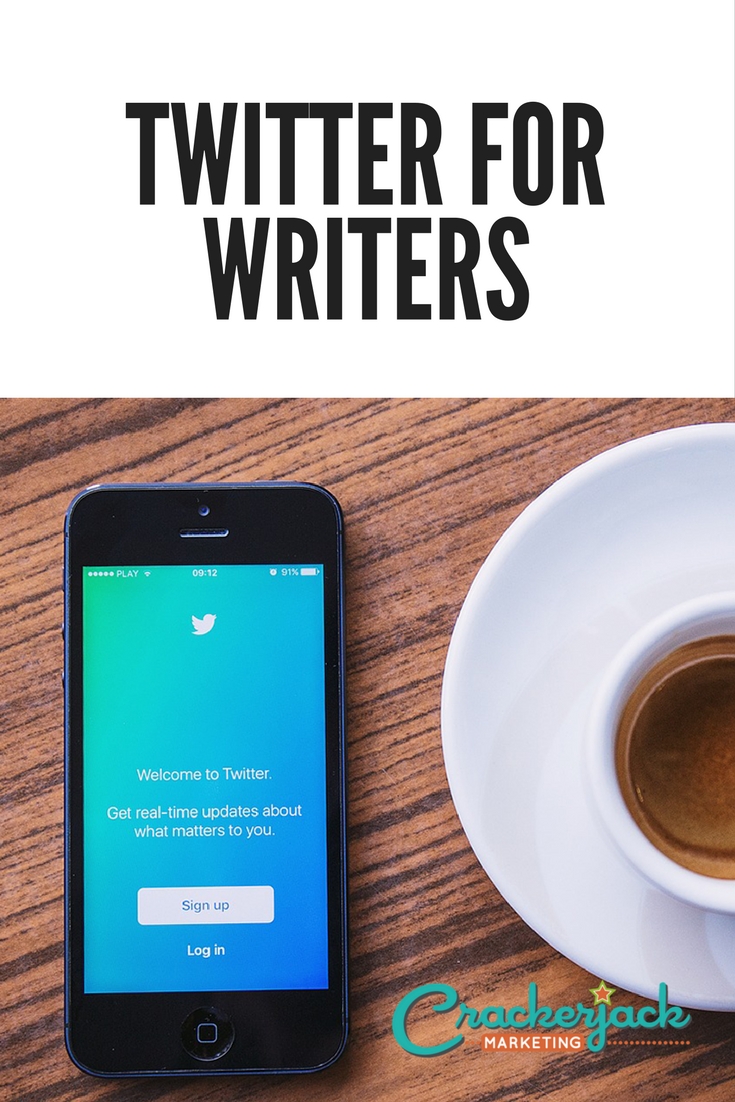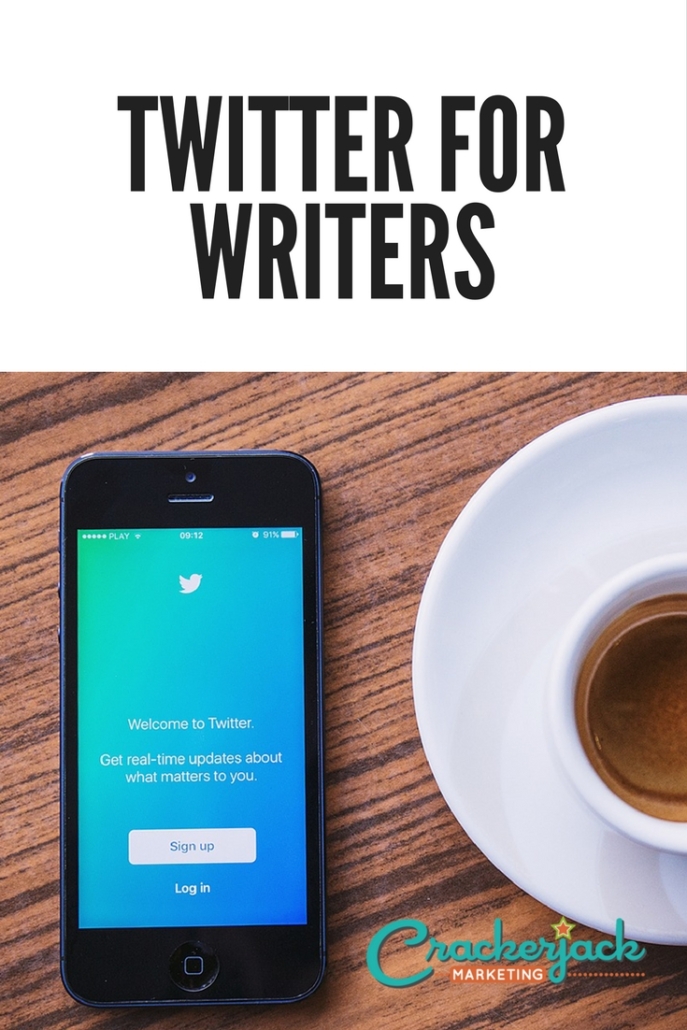 The following two tabs change content below.

Stephanie has 20 years' experience in digital media and 12 in social media and content marketing, and has been blogging personally and professionally since 2004. She loves to try new social media platforms but mostly maintains her first love, Twitter, @stephanies.

Latest posts by Stephanie Schwab (see all)
https://crackerjackmarketing.com/wp-content/uploads/2017/02/CJM-Header-Logo-New.png
0
0
Stephanie Schwab
https://crackerjackmarketing.com/wp-content/uploads/2017/02/CJM-Header-Logo-New.png
Stephanie Schwab
2012-04-26 09:00:38
2022-06-10 22:10:08
Twitter for Writers