Getting Started With YouTube for Marketing
YouTube can be an effective platform for promoting your products and services in a creative way. Many people find watching a creative video much more interesting than reading simple text on a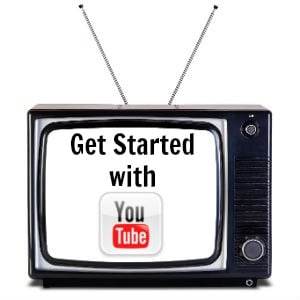 page. But success with YouTube marketing requires a solid plan. Start by answering the following questions: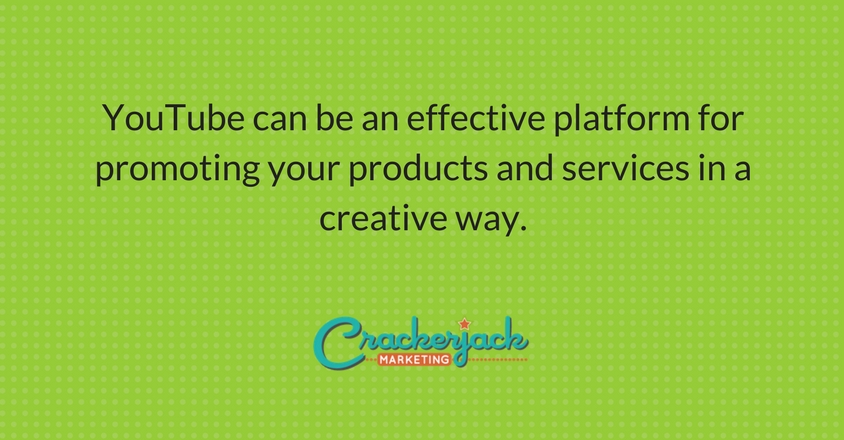 Is your business right for marketing on YouTube?
Generally speaking, you can do well with YouTube marketing if you have a product or service you can video-tape and show off visually. For example, if you've created a product that solves a problem, you can show it at work. Likewise, if you provide a helpful service, you can show yourself in the act of providing the service. For example, if you clean carpets, you can create a video of you or your employees taking a section of carpet from filthy to pristine. Some services, such as consulting, can be difficult to show off this way. This doesn't, however, mean you can't do it. You'll just need to be very creative to pull it off.
Do you want to educate, inform, or entertain?
YouTube is a good choice for each of these purposes, but it's important to consider which one you can accomplish. Informational and educational videos can be the easiest to make. An informative video just provides details about your products, company, or related topics. Educational videos, on the other hand, typically provide insight into how something works or how to accomplish a task. Both educational and informative videos provide value for your audience, but they can seem dull and boring if not carefully planned and well-executed. You'll need to put a lot of thought into their creation to keep your audience's interest.
People tend to flock to entertaining videos, and if done well, they often go viral. Unfortunately, these videos can be hard to make. You need a great idea and equally spot-on execution. If you can make them work, however, they can do a lot for your business. Just make sure that the video you create shows off your business' personal style and doesn't detract from its image.
What is your goal?
Do you want to use YouTube to get new customers? Are you planning to use YouTube to provide support for the people who currently buy from you? You can use YouTube for both purposes. To attract new customers, you'll need to create videos that make your prospects want to learn more about you and what you offer. Then, you can provide the link to your site in your video as well as in your video description. If you want to provide support to your current customers, you can create how-to videos and question-and-answer sessions that help your customers get more out of your offerings.
Use your answers to the above questions to start the planning process.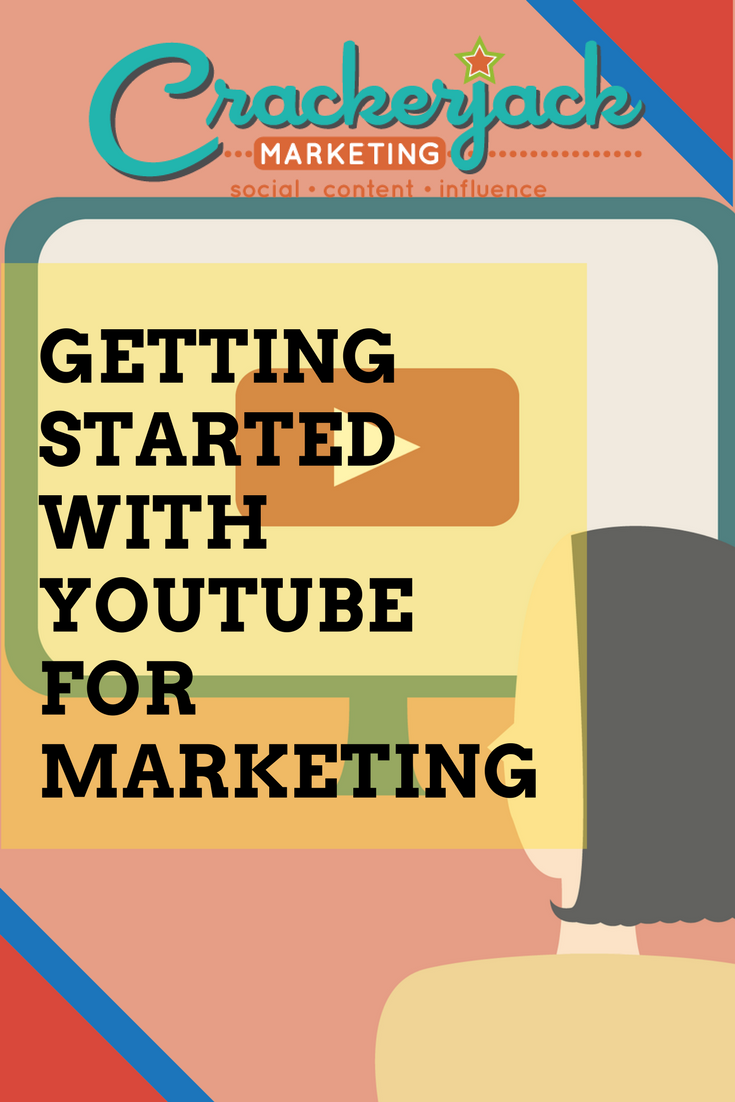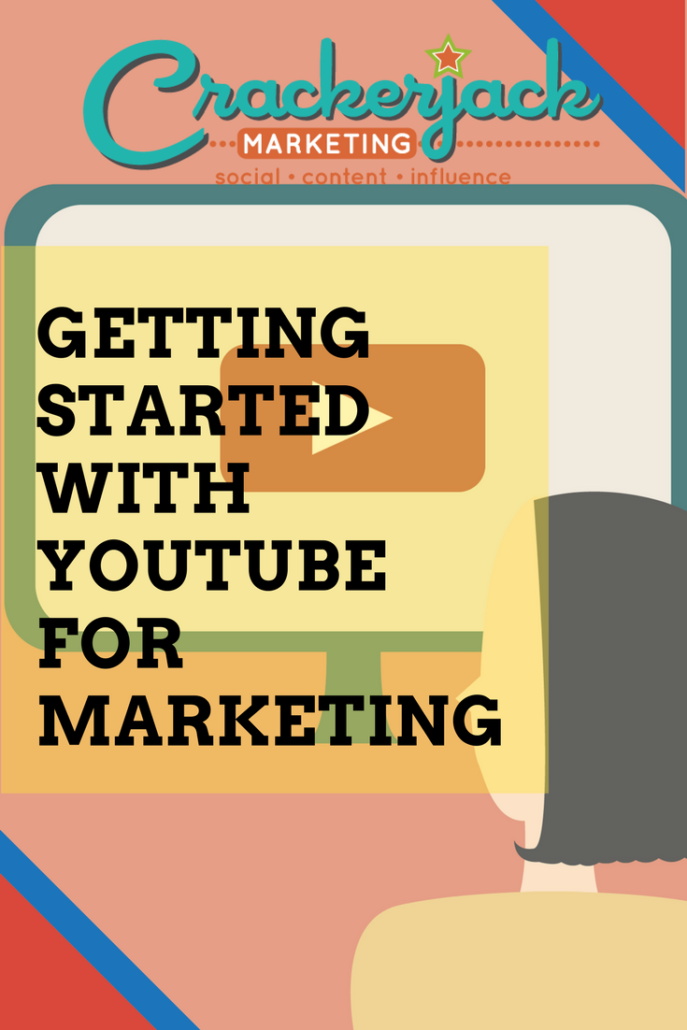 The following two tabs change content below.
Latest posts by Crackerjack Marketing (see all)
https://crackerjackmarketing.com/wp-content/uploads/2017/01/How-to-Use-Youtube.png
1102
735
Crackerjack Marketing
https://crackerjackmarketing.com/wp-content/uploads/2017/02/CJM-Header-Logo-New.png
Crackerjack Marketing
2013-06-04 04:50:50
2022-06-10 22:09:12
Getting Started With YouTube for Marketing