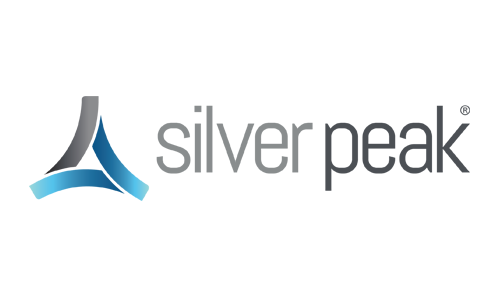 Crackerjack Marketing manages a successful thought leadership program for Silver Peak, leading them to an industry-dominant position in the social sphere.
When Silver Peak Systems, which designs hardware and software for WAN Optimization, wanted to become the thought leader in the WAN Optimization space, Crackerjack Marketing stepped in.
We manage analysts and journalists as regular contributors to the Silver Peak blog, establishing credibility for the brand, and increasing traffic to their blog 498% over four years. Under our management, the @SilverPeak Twitter presence grew from under 1,000 followers to over 28,000 followers. More than 15,700 tweets help ensure that the company has the greatest share of voice among competitors in the online conversation about WAN Optimization and SD-WAN.
A strategic Twitter advertising program provided nearly 100,000 engagements with Silver Peak content in the last year, driving traffic to the blog and corporate website.
Contact us today to learn how we can achieve results like this for your business-to-business or technology company.